Showing

15 Result(s)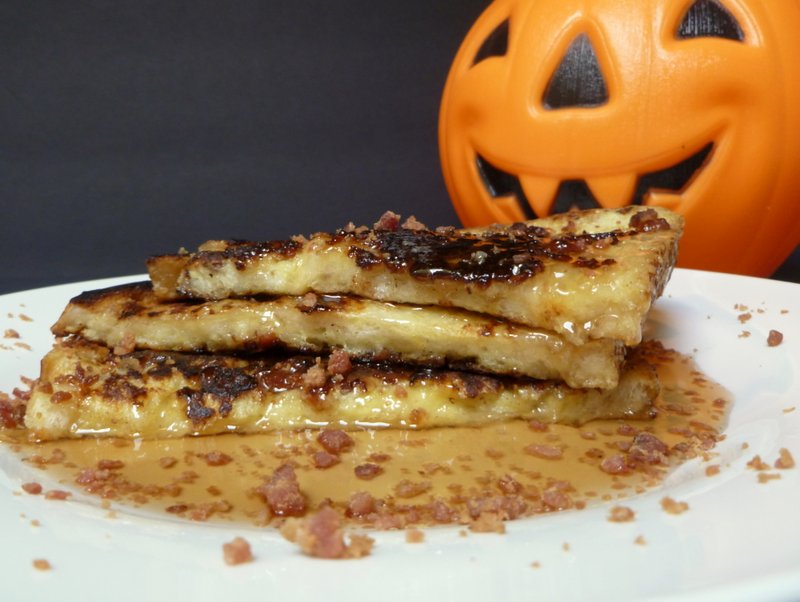 Not your typical morning fare, Sourdough Bacon French Toast might just become your new favorite breakfast treat!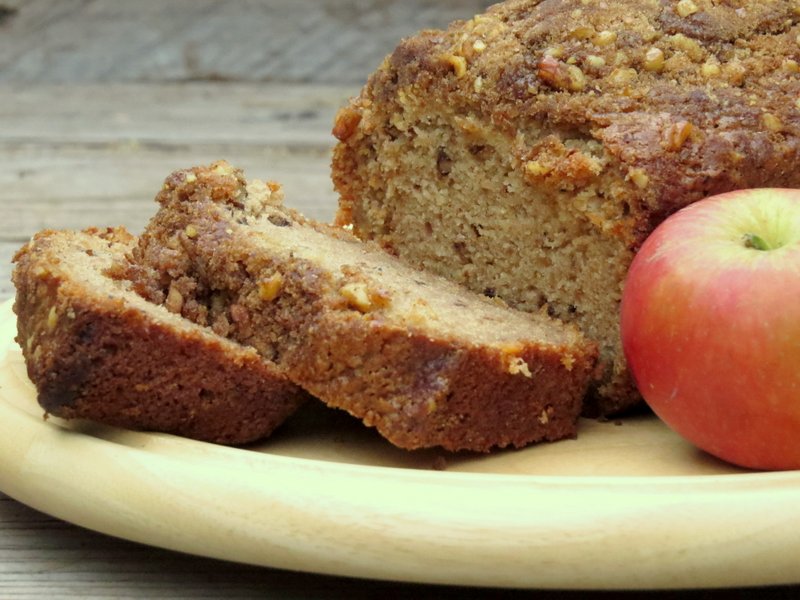 This applesauce walnut bread recipe with chopped walnuts and a sweet and crunchy topping will make you say, "A slice a day keeps the doctor away."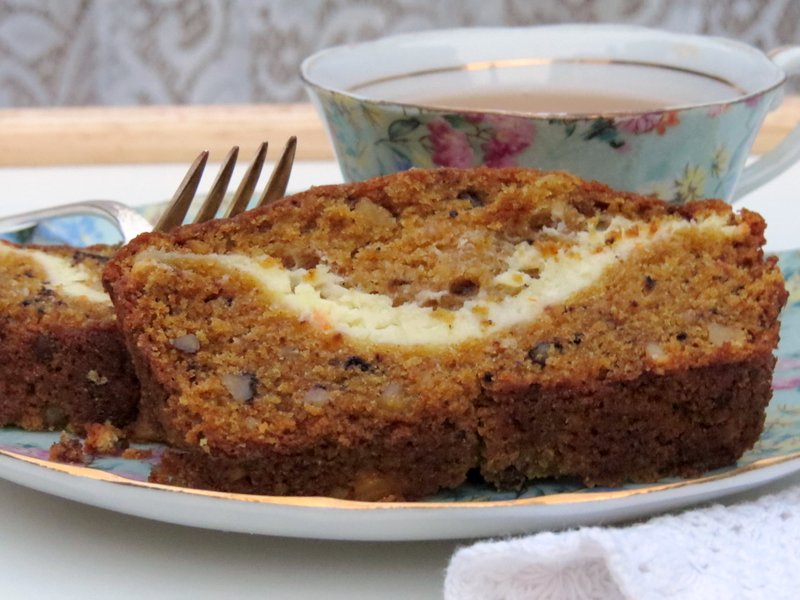 Here's a twist on your basic pumpkin bread recipe. Orange peel gives it a tang of citrus flavor!