This sweet cornbread recipe is the first in our Fall Recipe Series. The history, additions and alterations will be explored. Enlighten us with your opinion!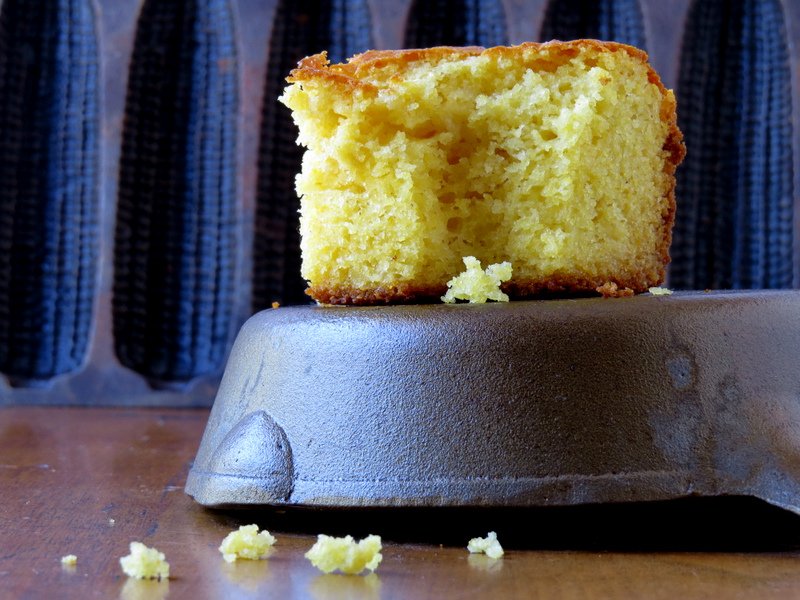 ---
Part II of our Fall Recipe Series dives into the history of cornbread. Starting with the history of cornmeal and its uses and traditions.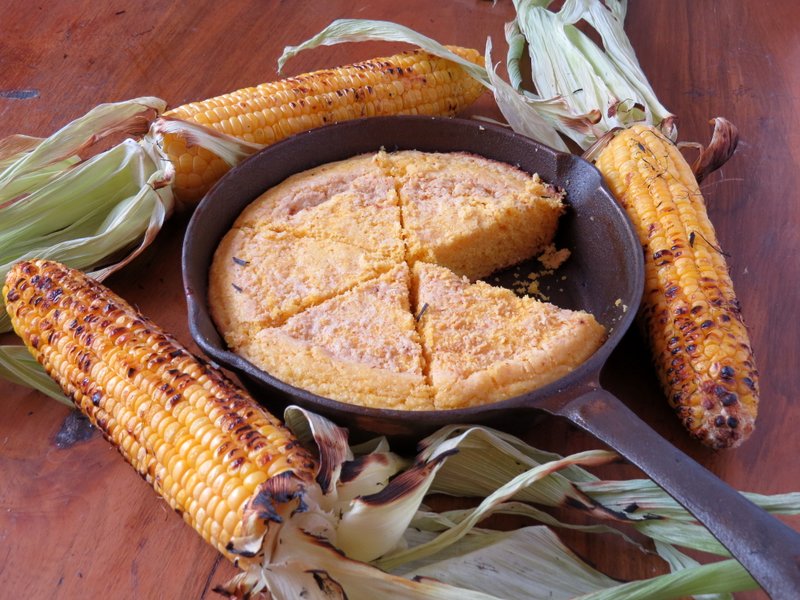 ---
30 Recipe Ideas to amp up your cornbread, plus our own Bacon Cheddar and Green Chile Cornbread Muffin recipe. These jumbo muffins house a one two punch. Bacon and gooey cheddar cheese!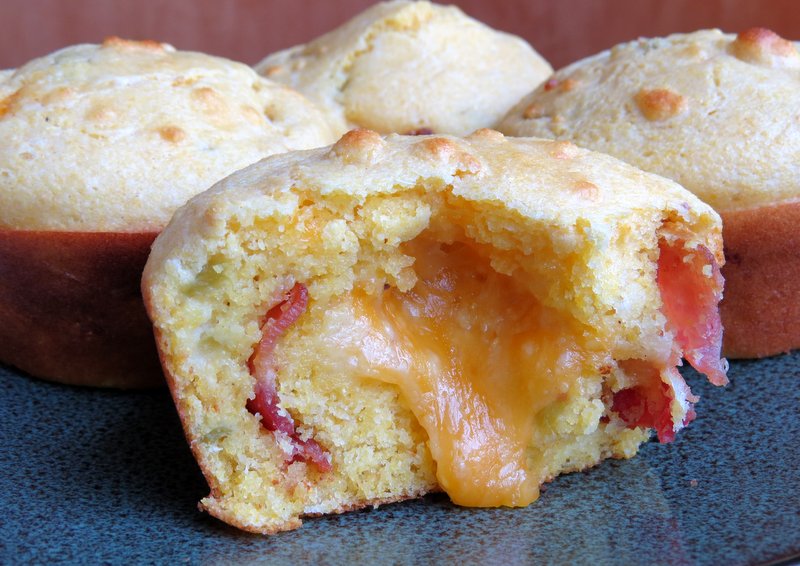 ---
The final post in our Fall Recipe Series, this cornbread dressing recipe includes savory sausage and sweet cranberries.