Showing

3 Result(s)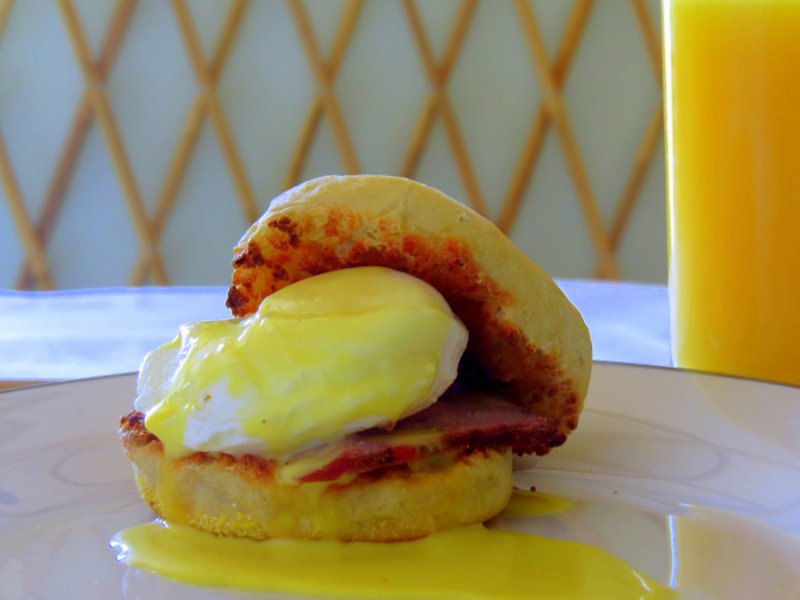 Simple, fulfilling english muffins. Guaranteed better than any from the store!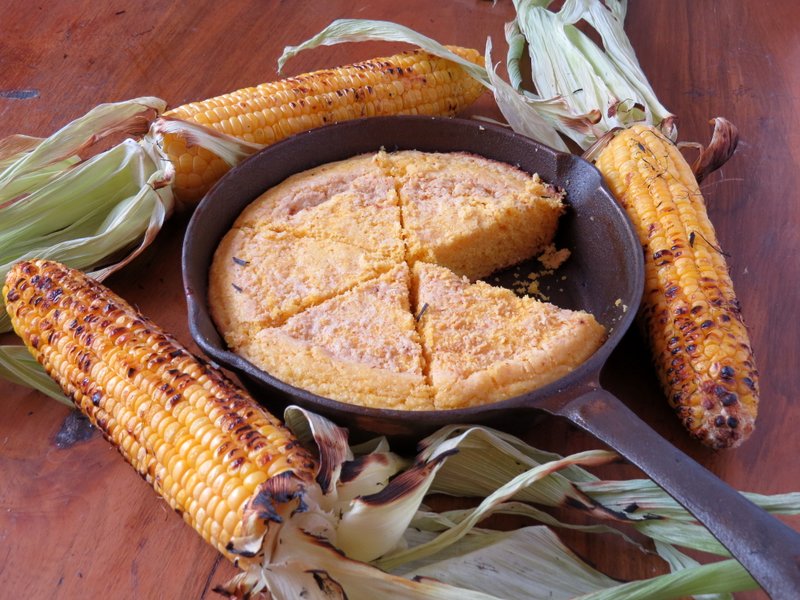 Part II of our Fall Recipe Series dives into the history of cornbread. Starting with the history of cornmeal and its uses and traditions.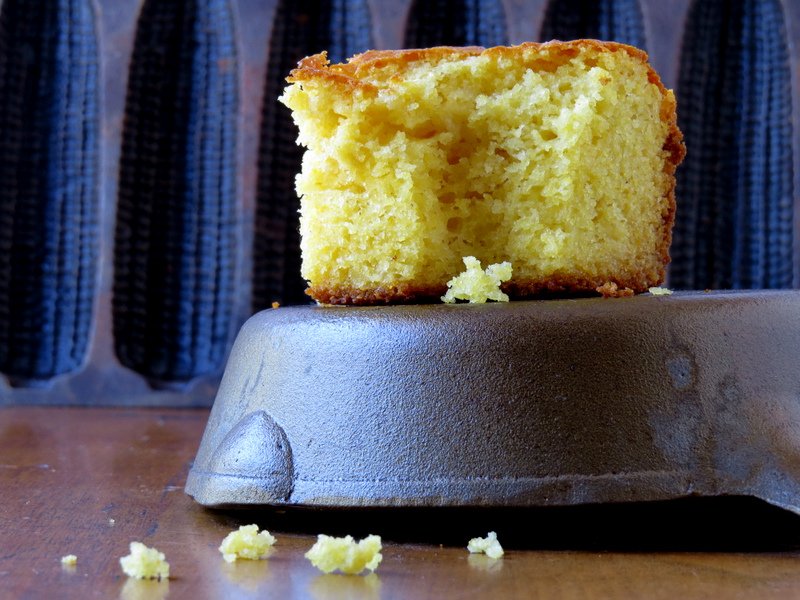 This sweet cornbread recipe is the first in our Fall Recipe Series. The history, additions and alterations will be explored. Enlighten us with your opinion!